The Texture Packer
So, I saw a few texture packers online, and if you saw our website ( click here to see it! ), we also made one in the past, well… depends how you define "made…" lol it was very sloppy and no-one really was able to use it except me since I knew all of the flaws and bugs of it and was just too lazy to fix it up and decided to stay with it…
well, fast forward few months, well more than just few, since it was originally made for the older game, I decided to make a new one! and this time to make it more friendly to the user and very… very simple… literally anyone can use it.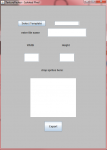 To start off, you will need few things
A template that is supported by the game
All the frames required for that template
Texture Packer itself

Step 1
simply write in the whole directory the file is located in, including the file's name at the end (not recommended)
Select a template by pressing `Select Template` and finding the template in the file search. (not ideal)
simply drag and drop the `tml` file into the typing area! (Highly recommended, very simple)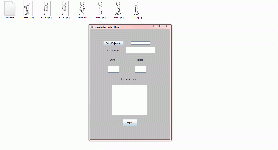 Now, you may be asking yourself, "what is a template file? what's so special about it?.." well, nothing really, just the structure of that file is simply the only type of structure the texture packer will read.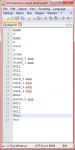 the number following `padx` is the padding along the X axis between each sprite
the number following `pady` is the padding along the Y axis between each sprite
the number following `cols` is the number of columns of sprites in each row
the file names following order are the files in order from left to right in the sprite sheet, if, for example there are more than 5 files, and there are only 5 columns per row, it will start a new row at file 6
if there is "NULL" instead of file name, this space will be ignored and will leave that spot empty and move on to the next column.
once it reaches end, it ends and exports the file.

That's it, pretty simple!
After we selected the template, we would name the file (this action is included in step 3's GIF file), the name needs to be compatible with the game. If it is a mob/NPC, as long as you also make a mob/NPC with the same name, it will be compatible.
add in the sprites!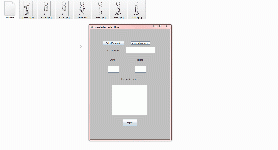 Step 4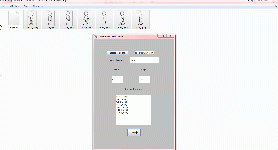 this will result in two files, one of which is the actual sprite sheet, the next is simply instructions for the game on how to load the sprite sheet.
From top to bottom:
Width

Height

Padding along the X axis

Padding along the Y axis